First joint step toward healthier and safer community
Partners in the project "Standing Together for a Healthier and Safer Community" held the first ZOOM meeting of the consortium in order to start joint planning and preparations for the kick-off meeting of the team, with which the project will be officially launched.
During the meeting, it has been agreed that the first gathering, followed by a press conference, will be held at the end of January in Belgrade, if epidemiological conditions allow it. Also, the partners have been introduced to established partnership with Arena Sport TV on broadcasting project activities, followed by a discussion on the official promoters of the project, which will also be presented during the kick-off meeting.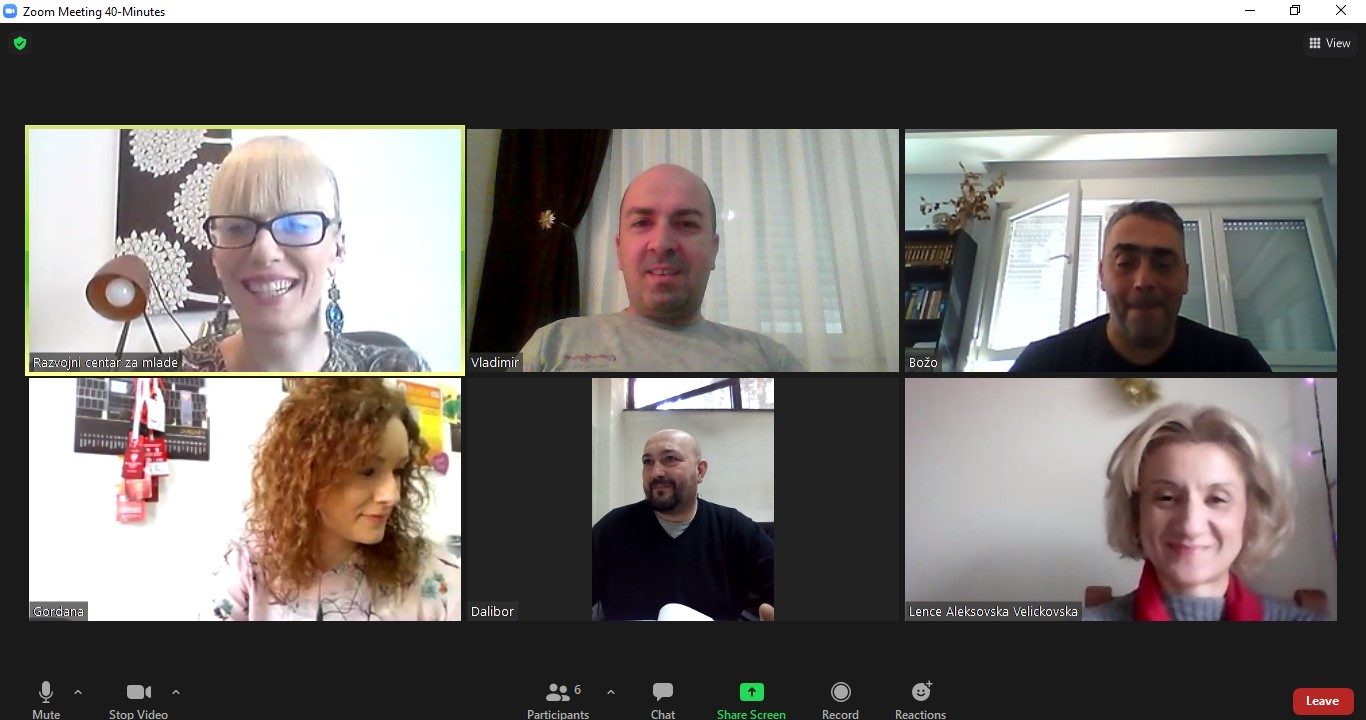 In continuation, partners have been acquainted in detail with the dynamics of activities for the period January-June 2021, and it has been pointed out that this part of the year would be dedicated primarily to development of a new educational module for working with football coaches, but also to their capacity building. Involved trainers, 25 of them, will acquire additional knowledge and skills for working with children and youth during the process, and then they will have the opportunity to apply the same at the regional camps planned for the summer months.
Consortium of the project "Standing Together for a Healthier and Safer community" brings together actors from the youth, sport and education sectors from 7 countries – Serbia, Bosnia and Herzegovina, North Macedonia, Croatia, Slovenia, Turkey and Romania, and the project idea is supported through the ERASMUS+ program in the field of sport.